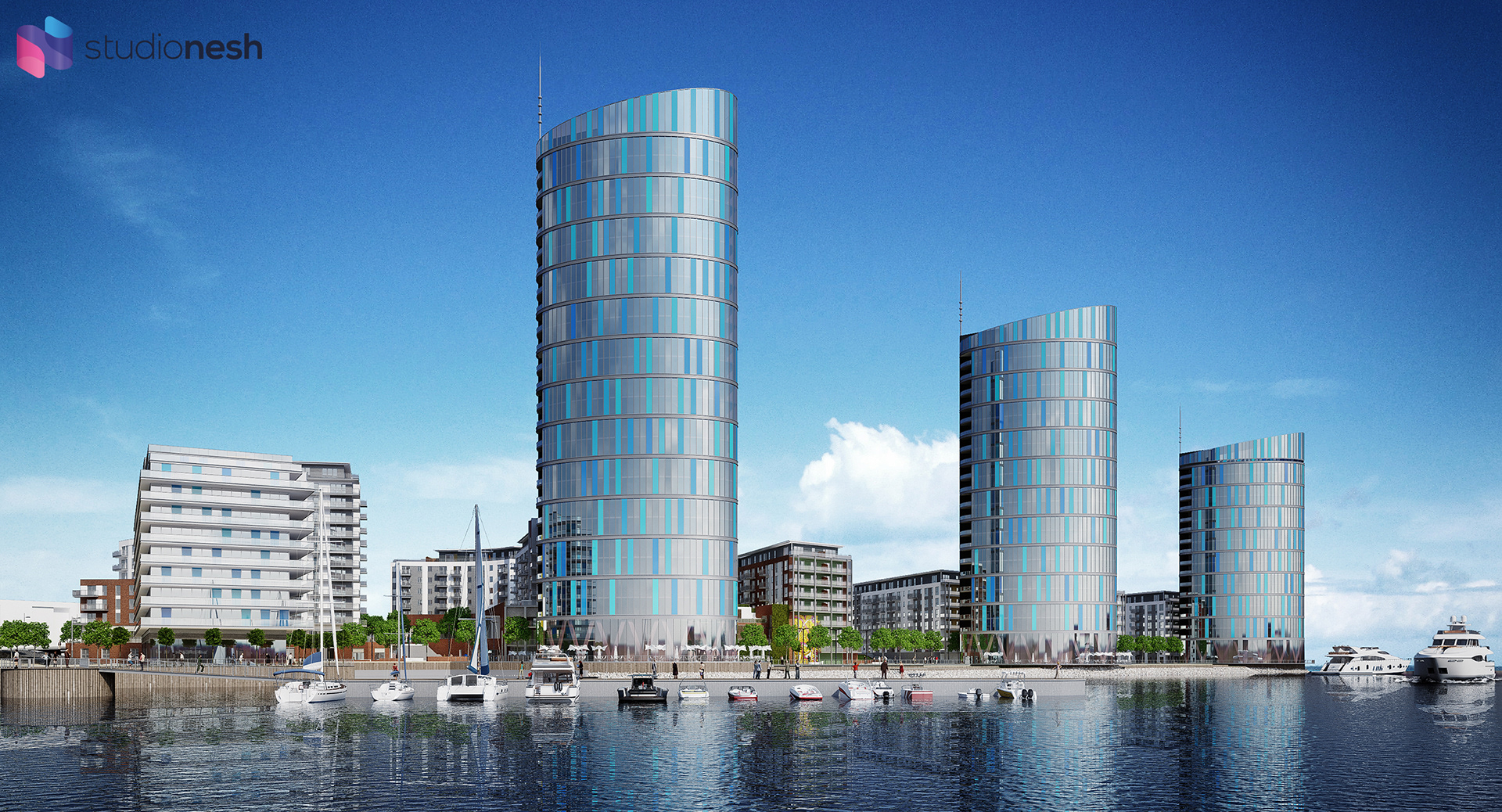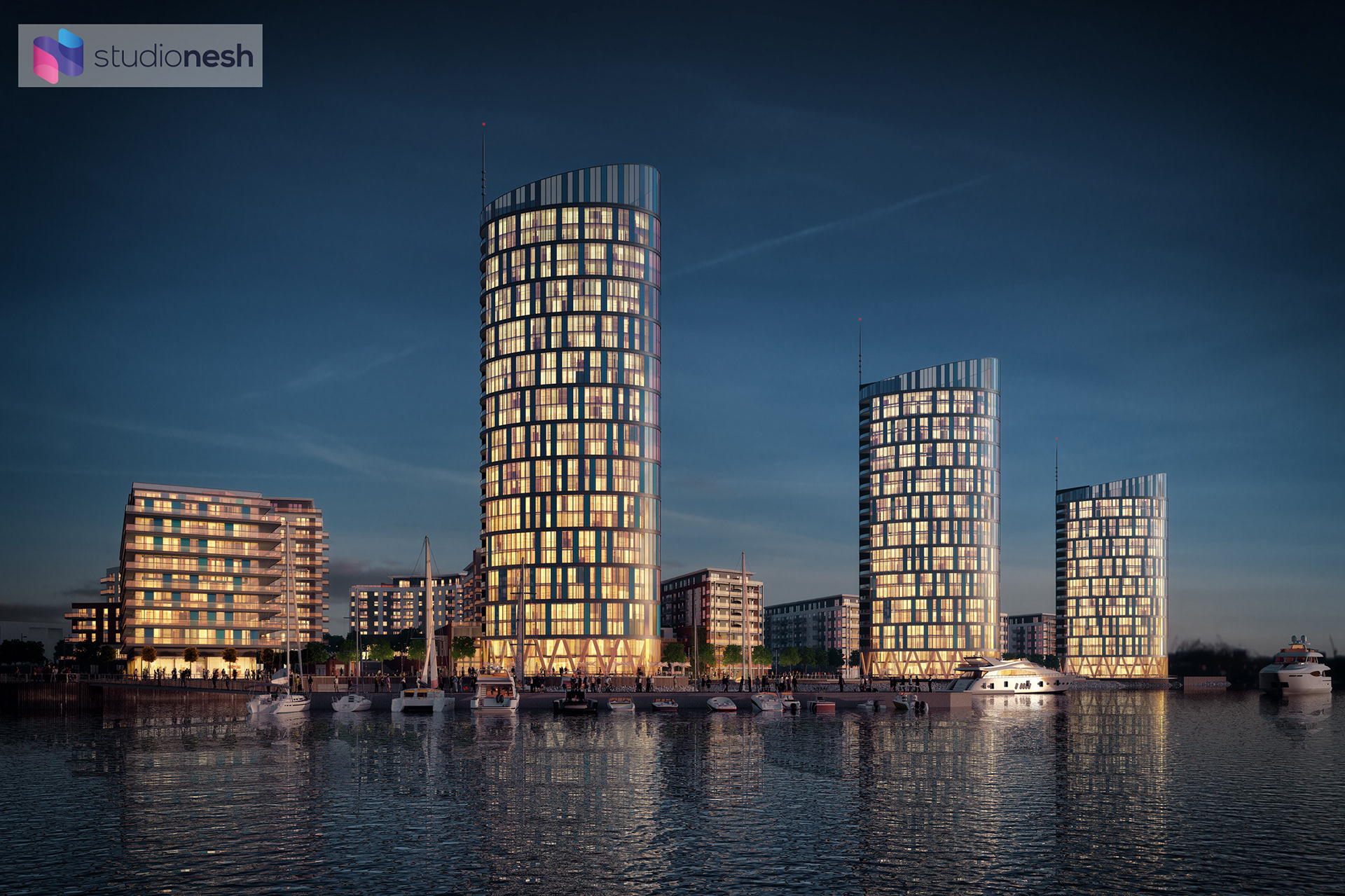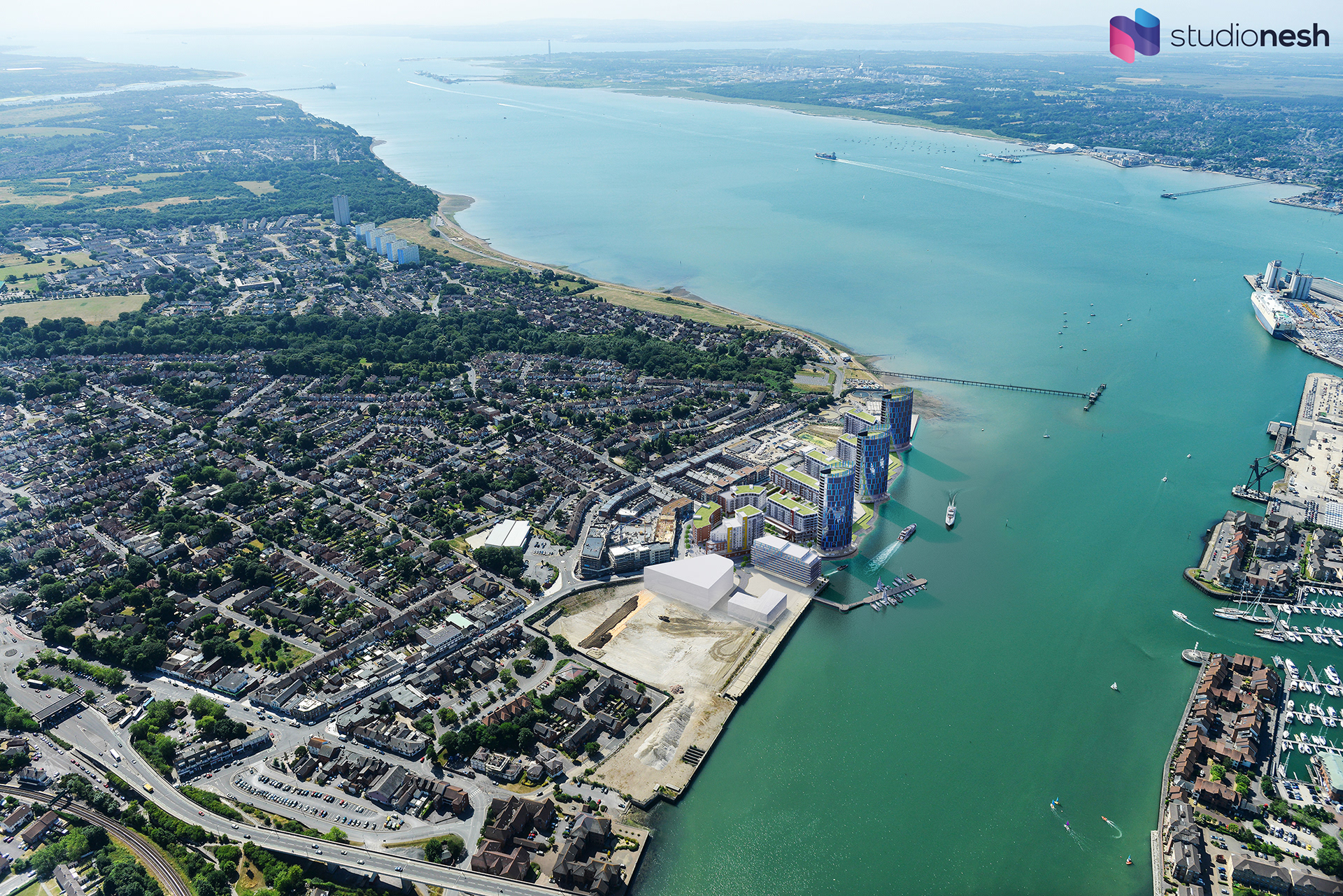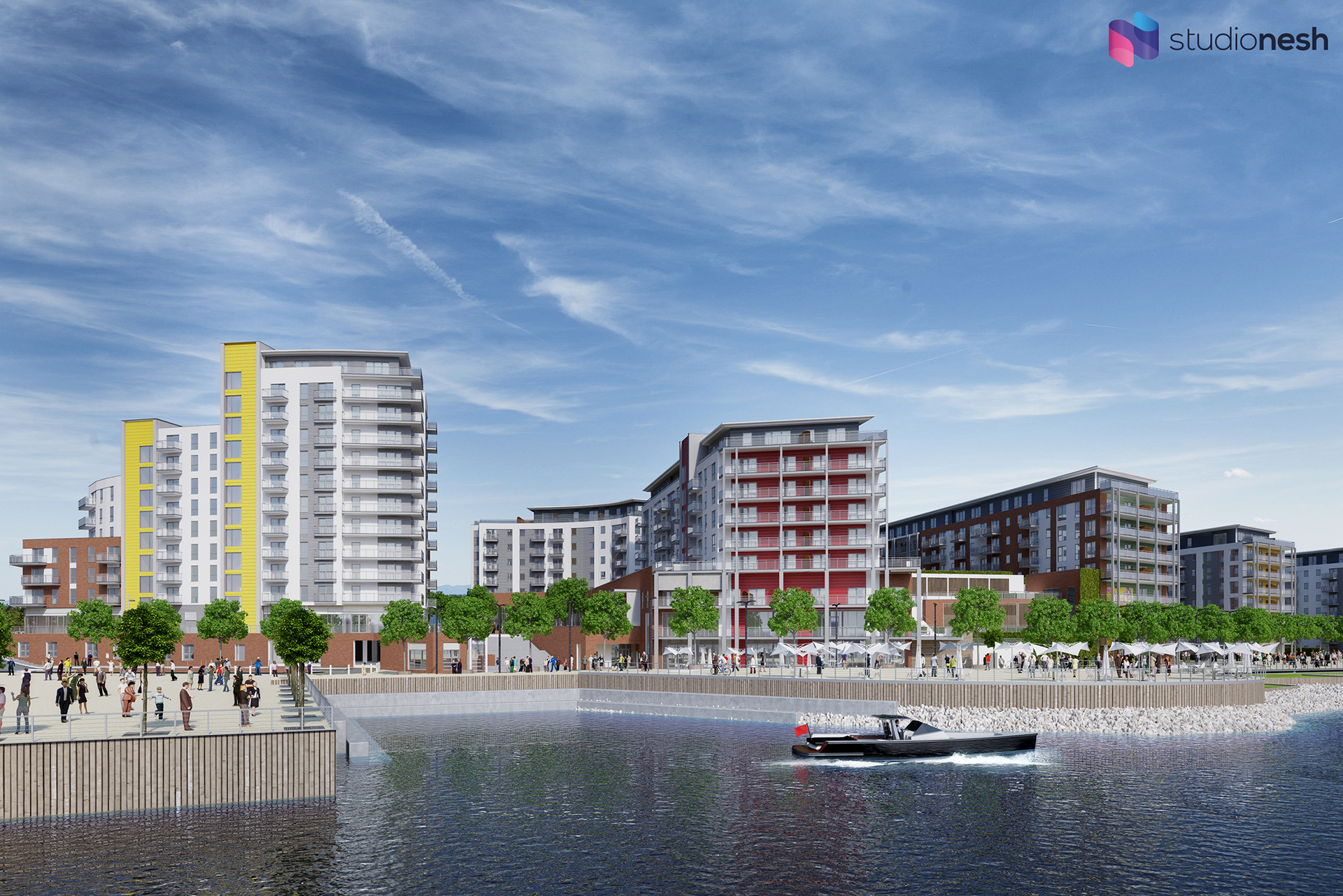 Centenary Quay
A vision with a view

Centenary Quay is Crest Nicholson's vibrant development of new homes in Southampton. A destination for living, working and enjoying life in this historic port city, this development of new homes provides a stunning setting on the banks of the River Itchen.
The development also forms an integral part of the riverside's rejuvenation that includes the development of courtyards, gardens and public squares, leading to the river along with links to Woolston High Street and its shops.
Centenary Quay has new homes for everyone; 1, 2 & 3 bedroom apartments, 2 bedroom homes, as well as offices, restaurants, a riverside walk, new landscaping and a Marine Employment Quarter. While respecting the area's proud maritime heritage, Centenary Quay also brings something entirely new and fresh, in tune with contemporary living and aspirations.
The city of Southampton has a plethora of shops, including WestQuay - one of the area's biggest shopping centres. It also benefits from some of the regions best bars, restaurants, cafes, cinemas, theatres, sporting venues. These and much more can all be found in this nautical city.