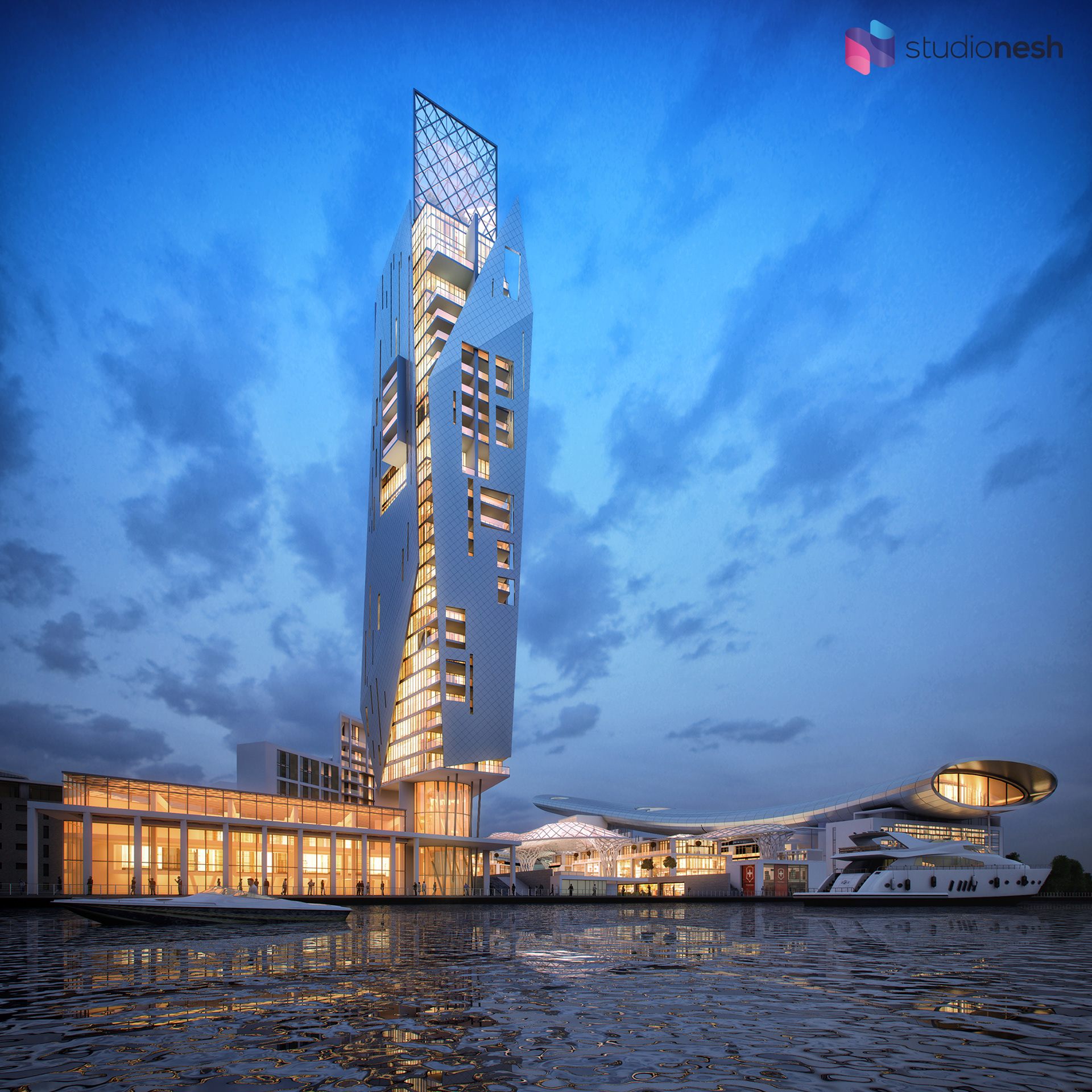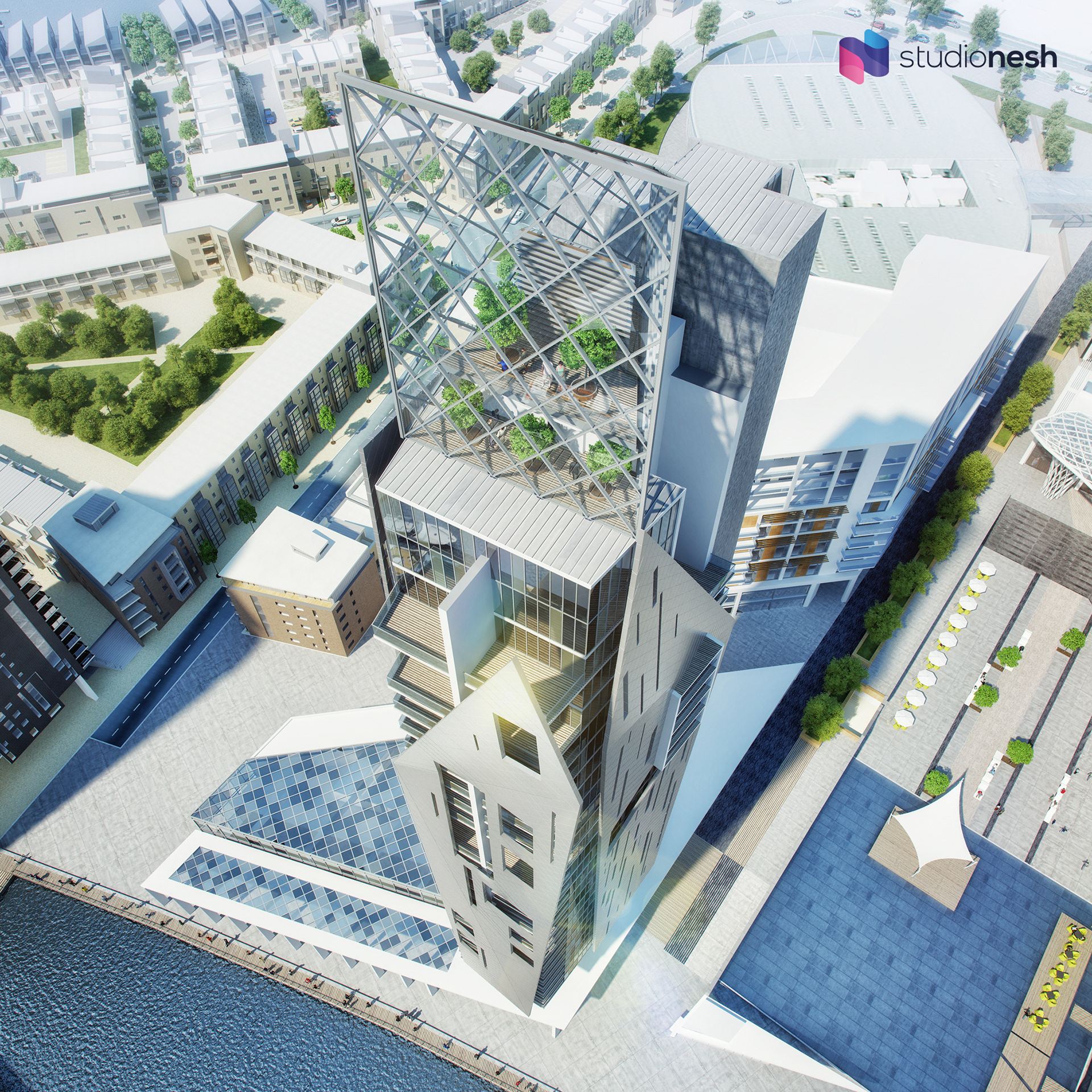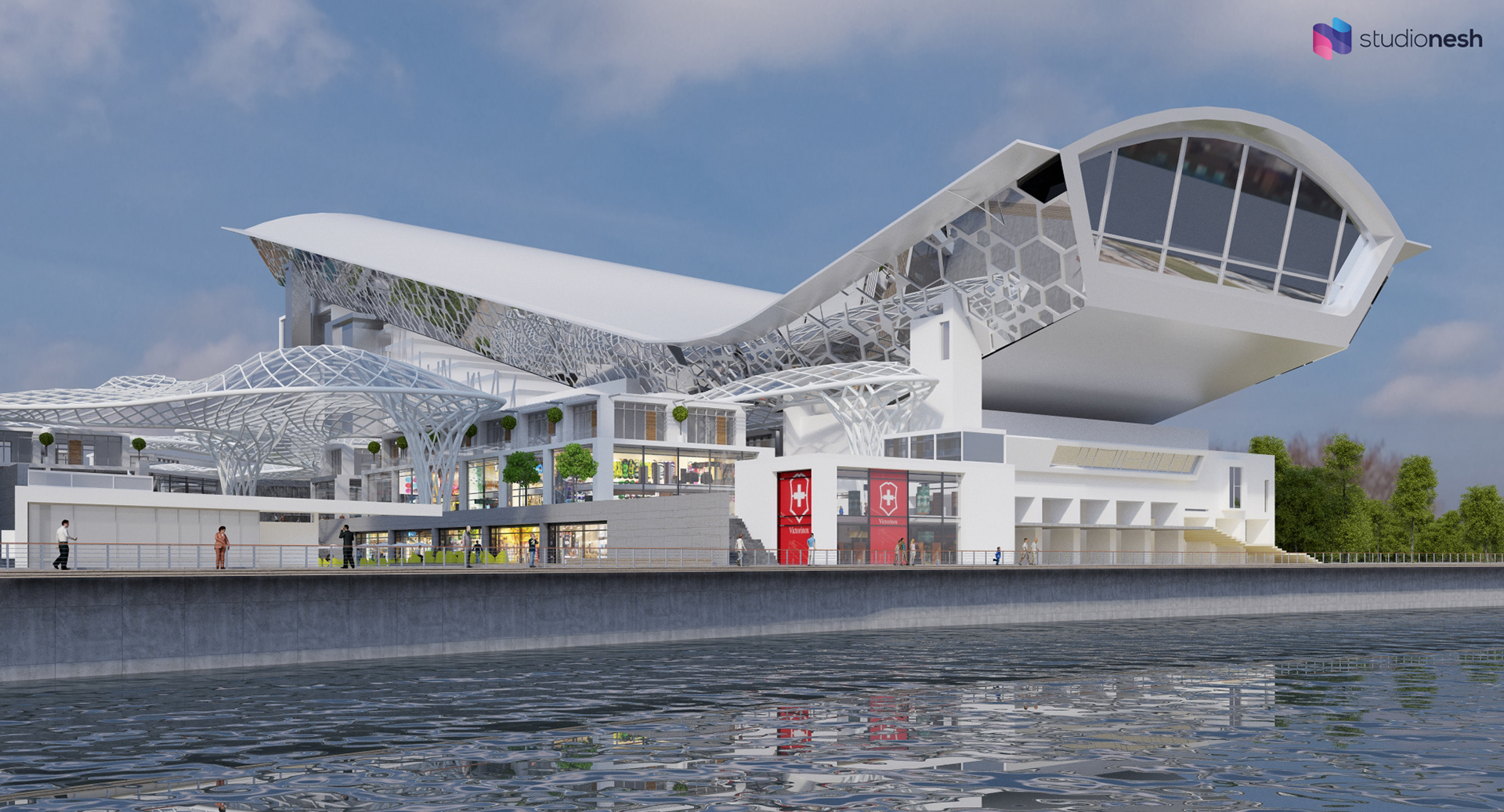 Cardiff International Sports Village  is located in Cardiff Bay in the city of Cardiff, Wales. It is one of the largest regeneration projects currently in the UK. It is a public-private funded project.
The site currently has a 50-metre (164 ft) Olympic standard swimming pool, a temporary ice rink and a white water canoeing and kayaking centre.
Upon completion, it will also have an indoor snow centre with real snow for skiing and snowboarding, and a hotel, It is possible that some of the sporting facilities will be used as a training venue for future Olympic games along with the Millennium Stadium, which will host some of the football.