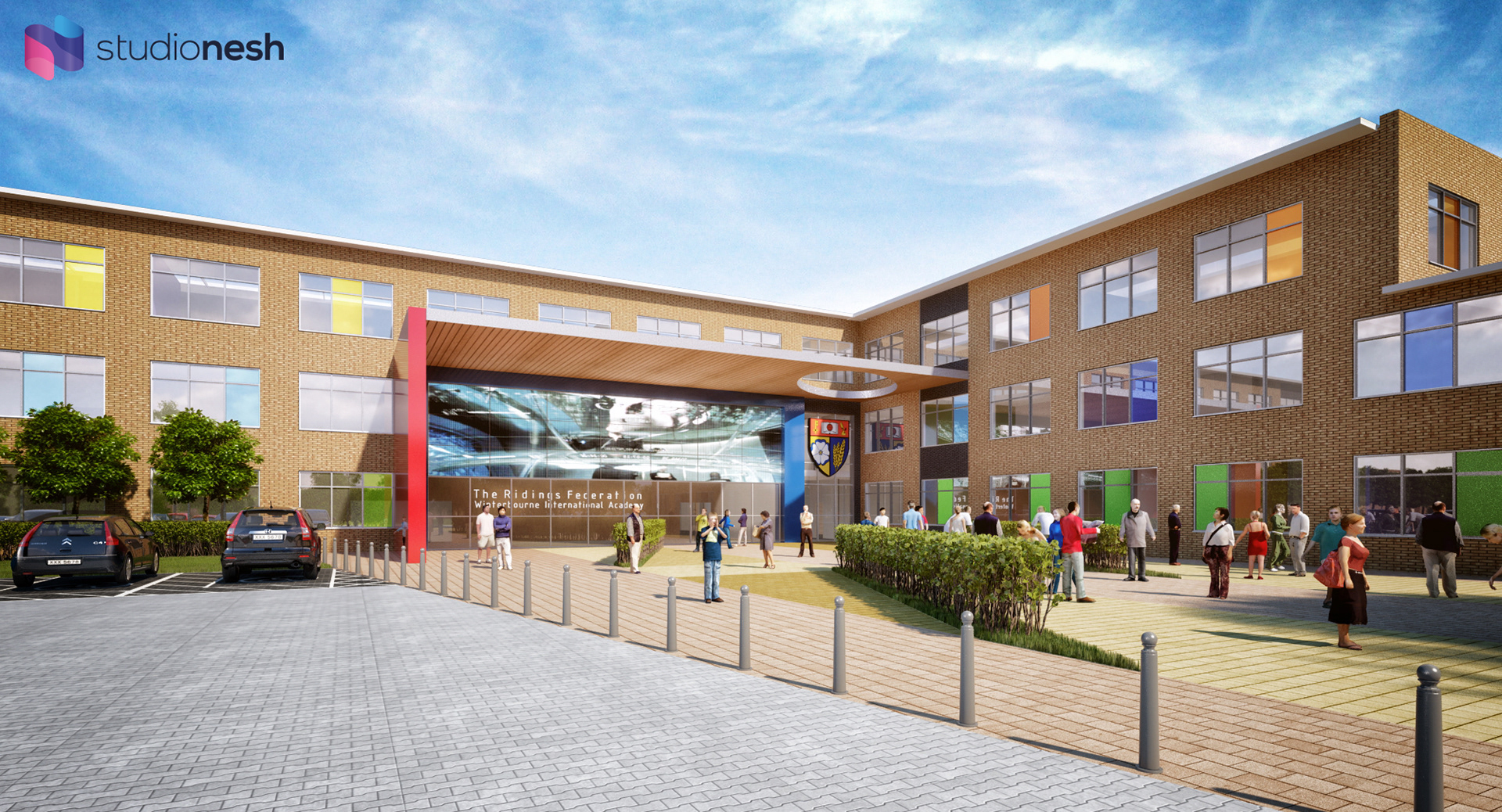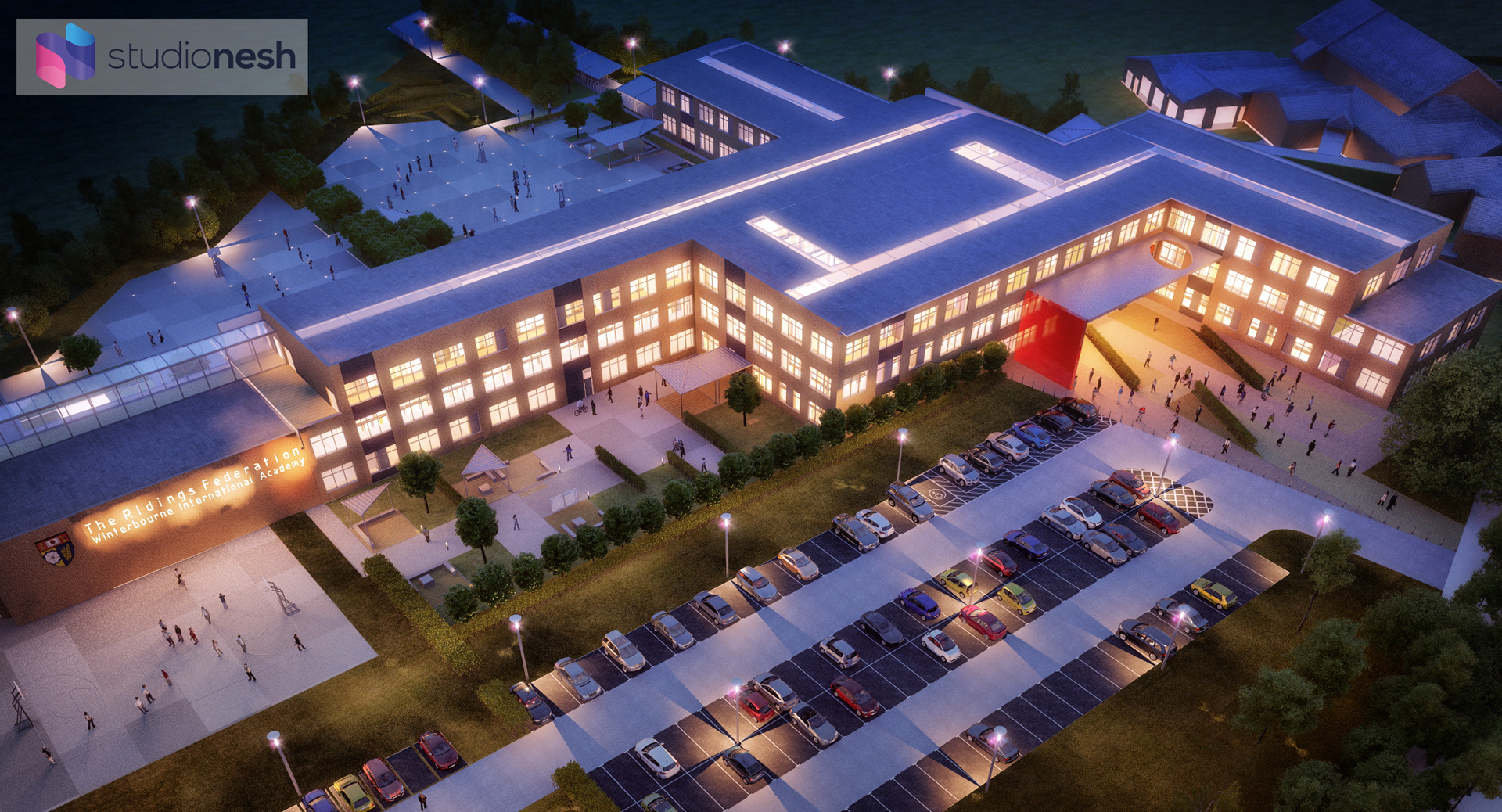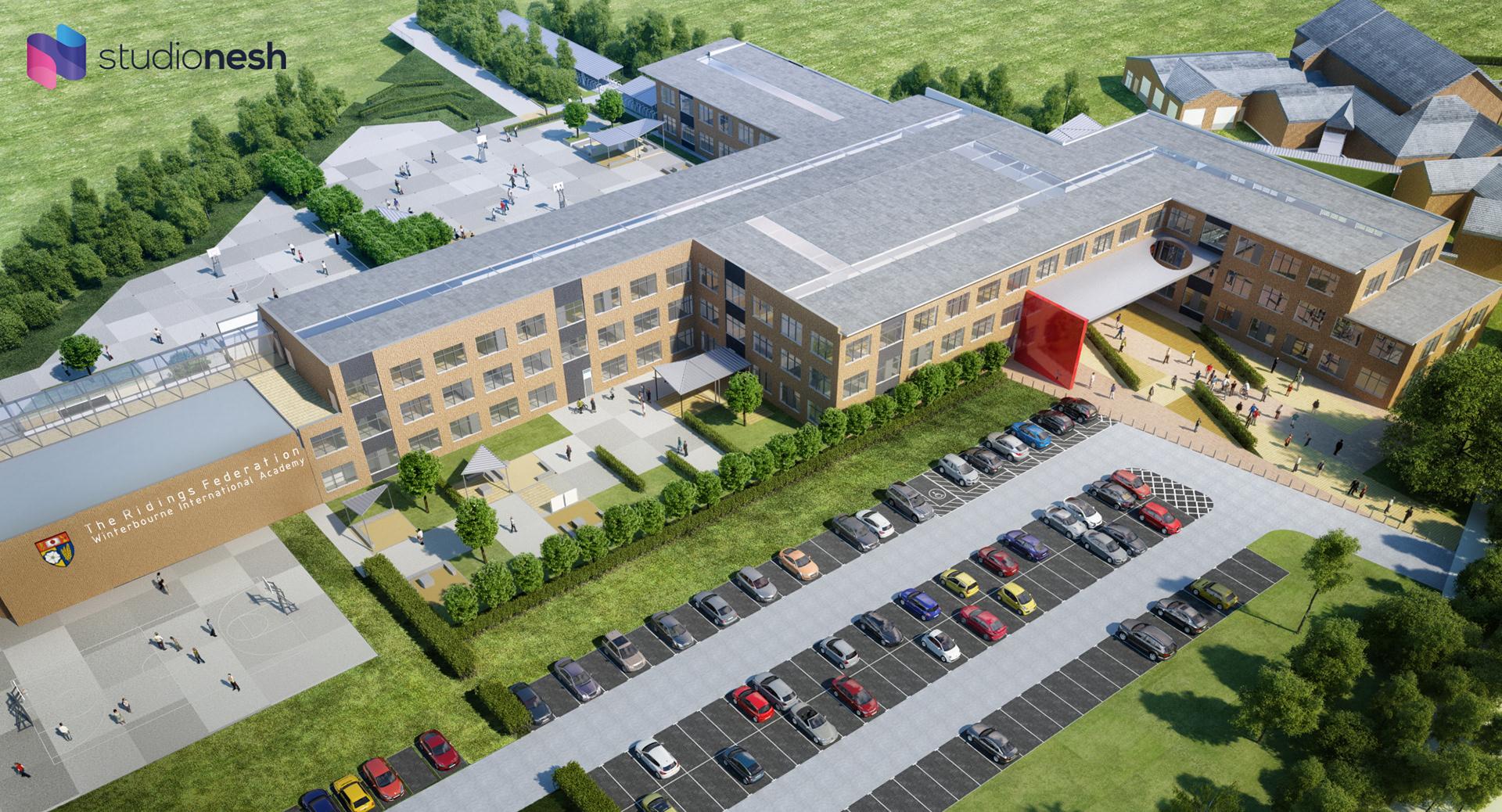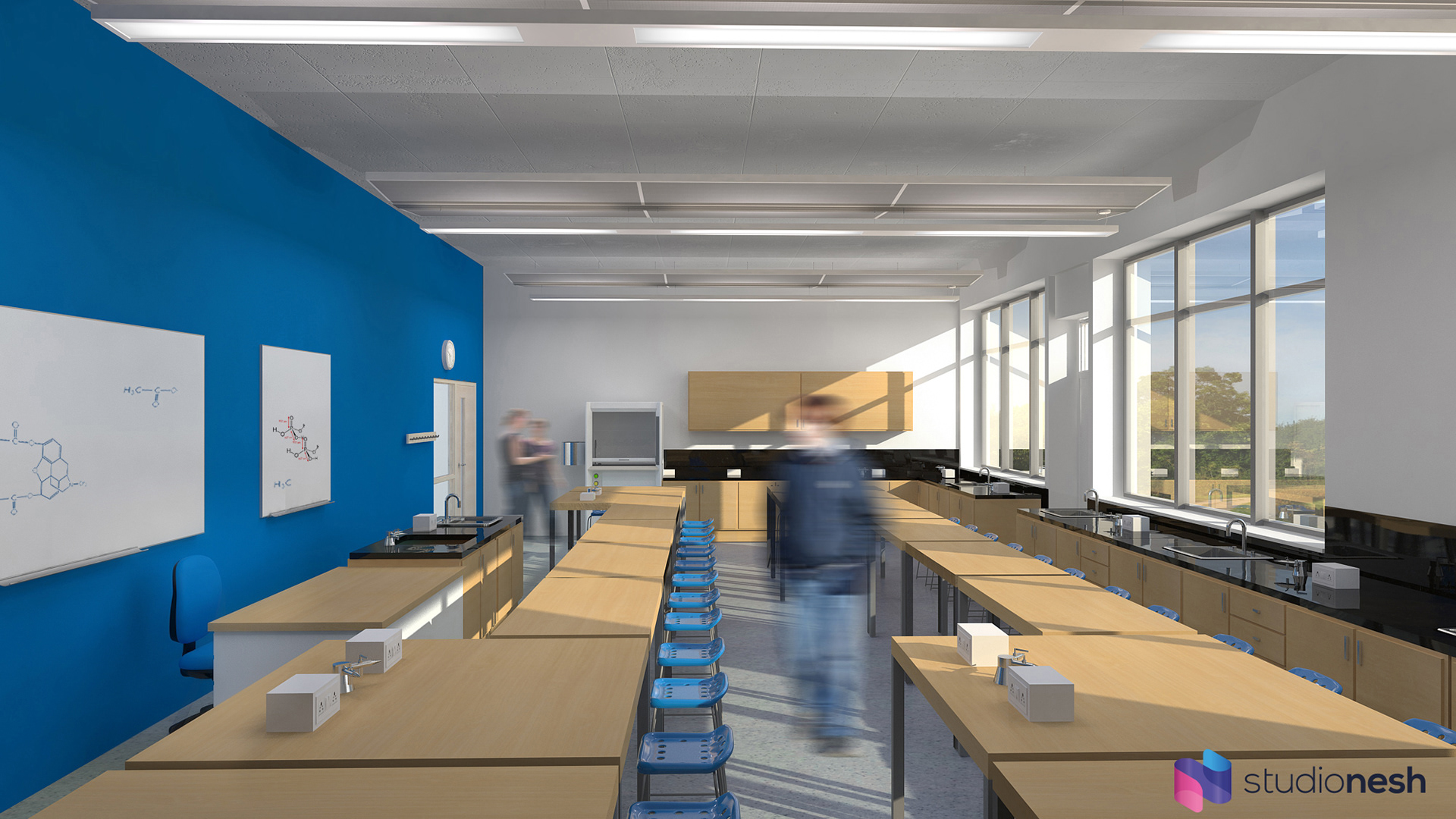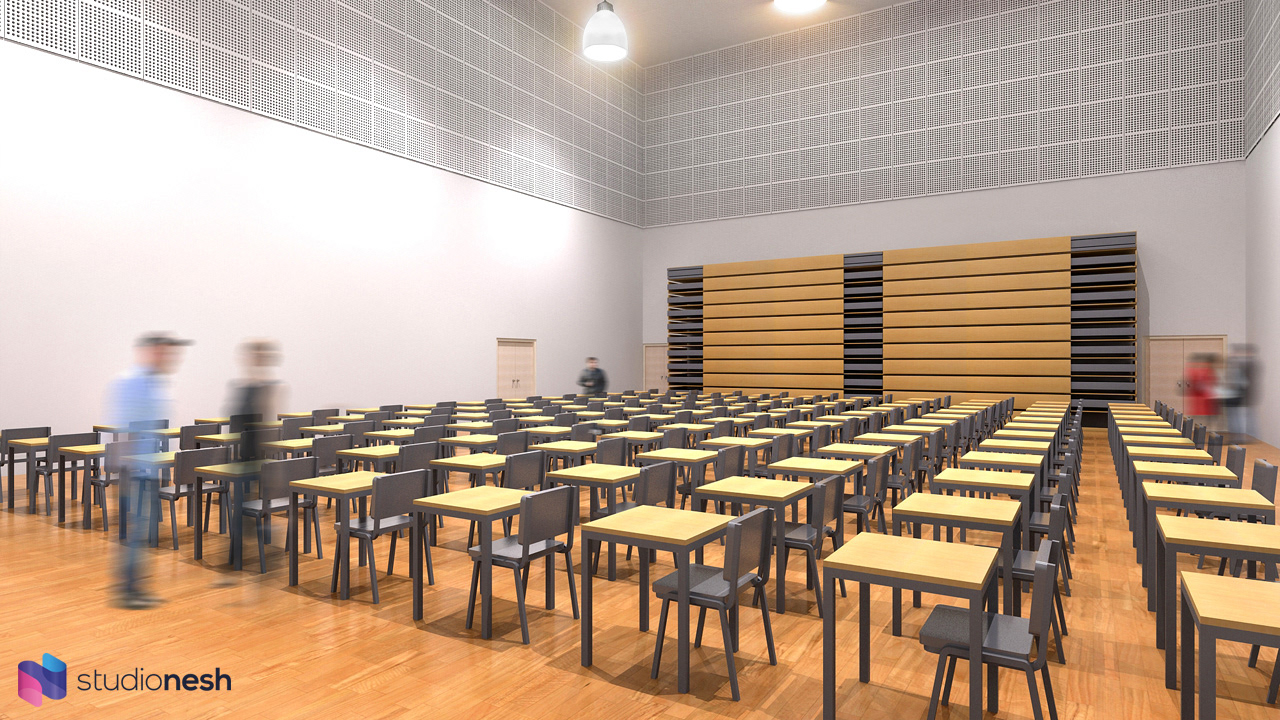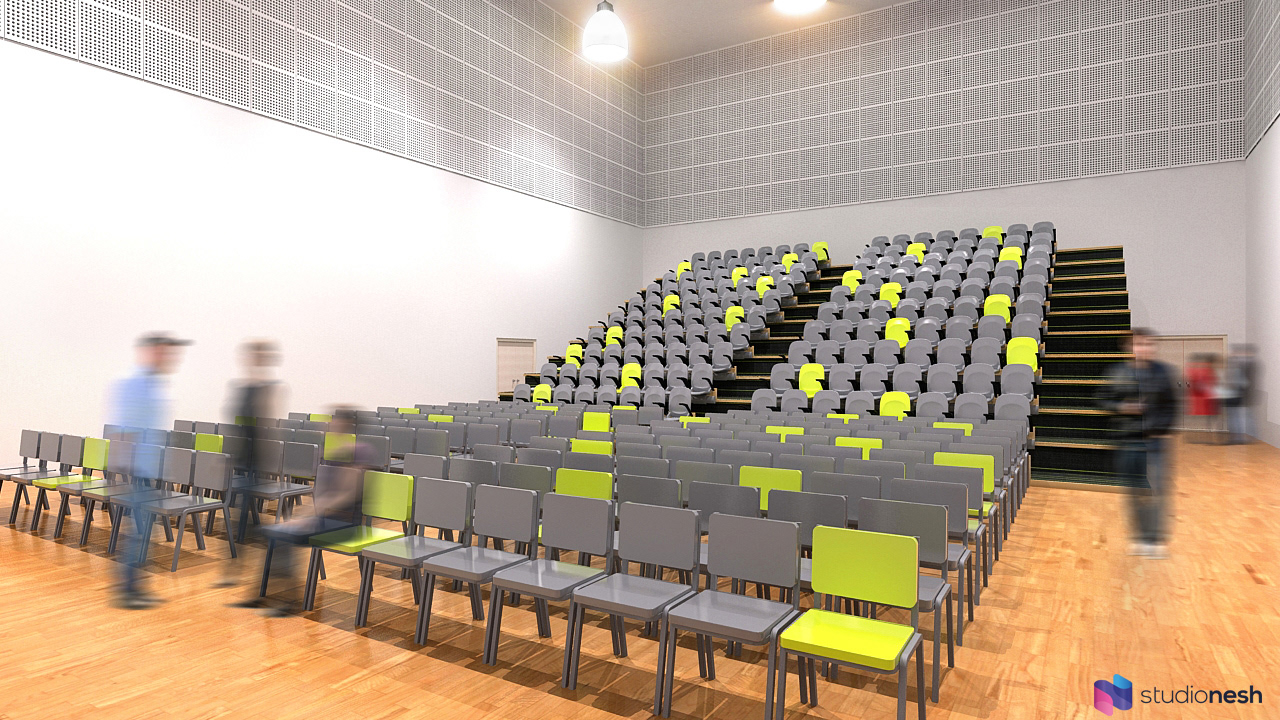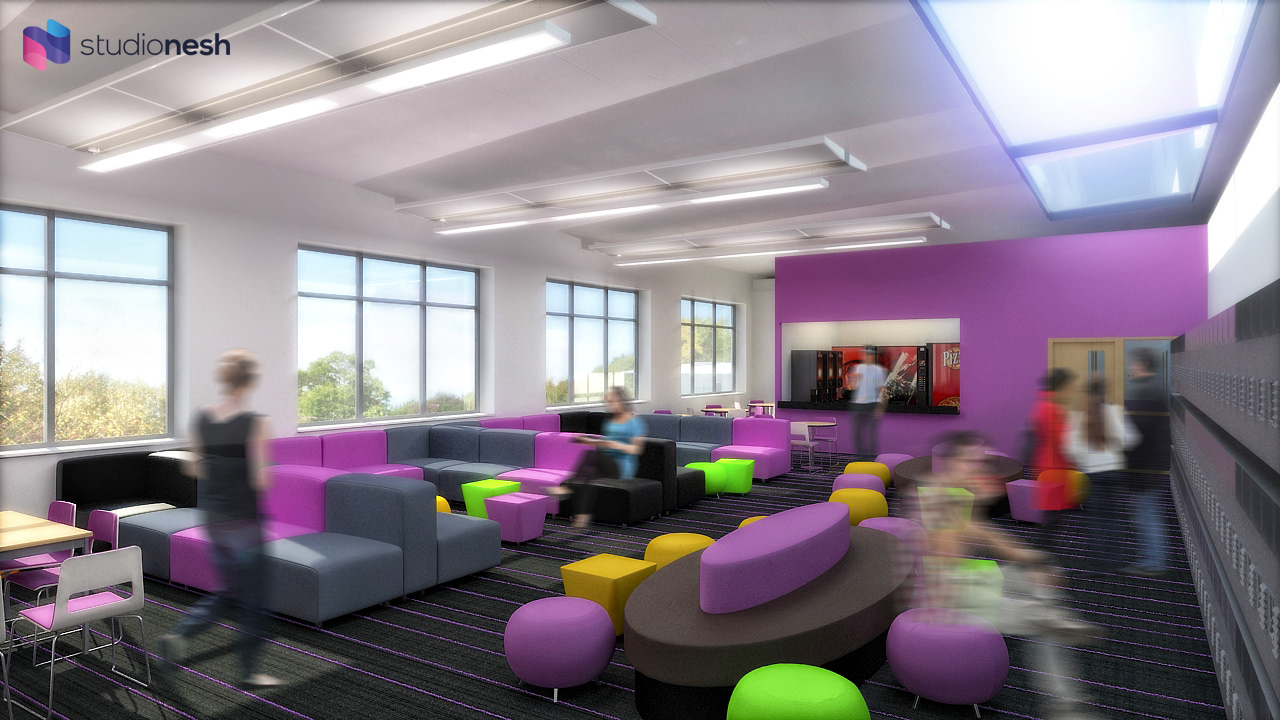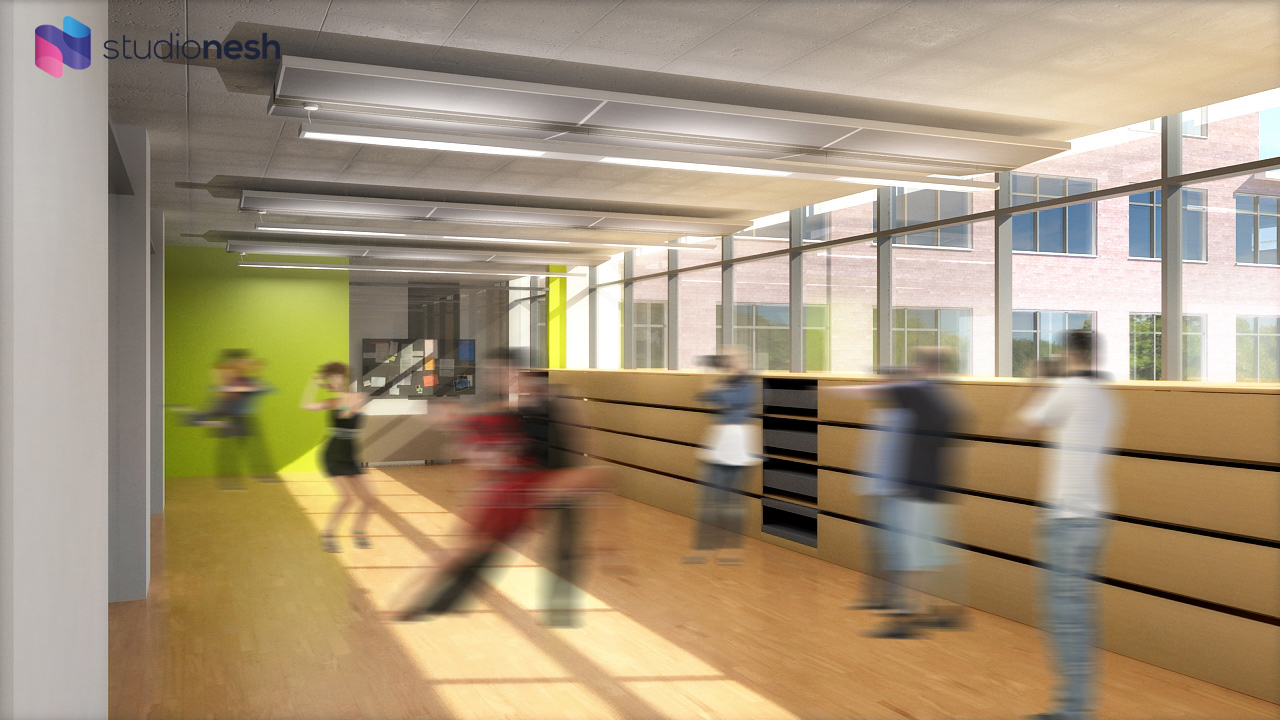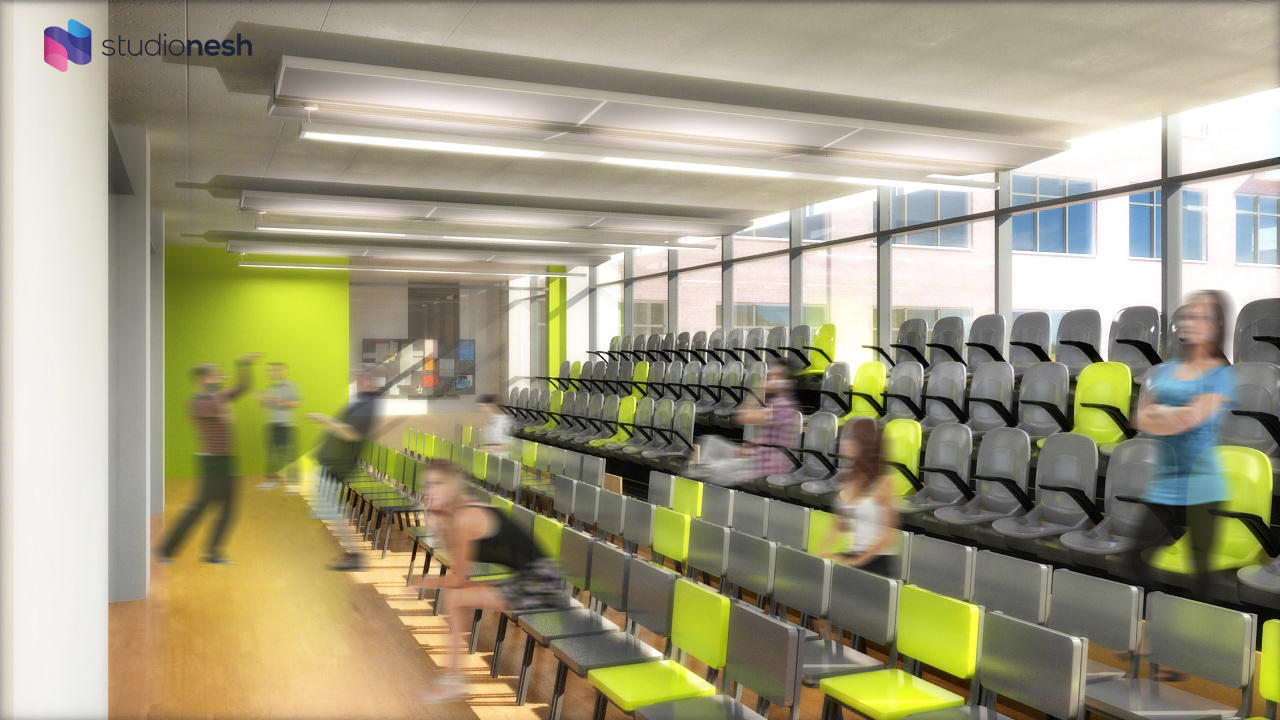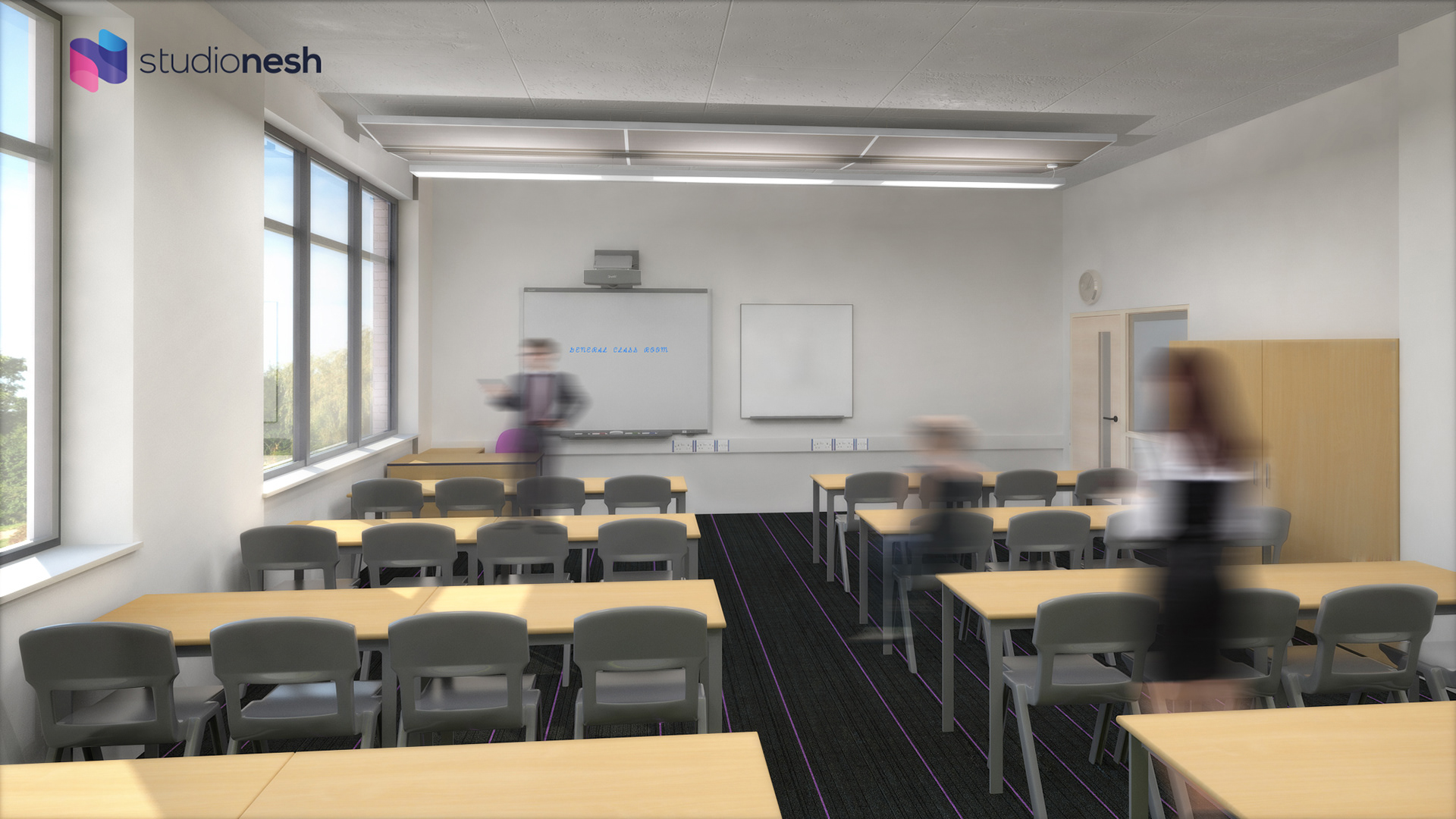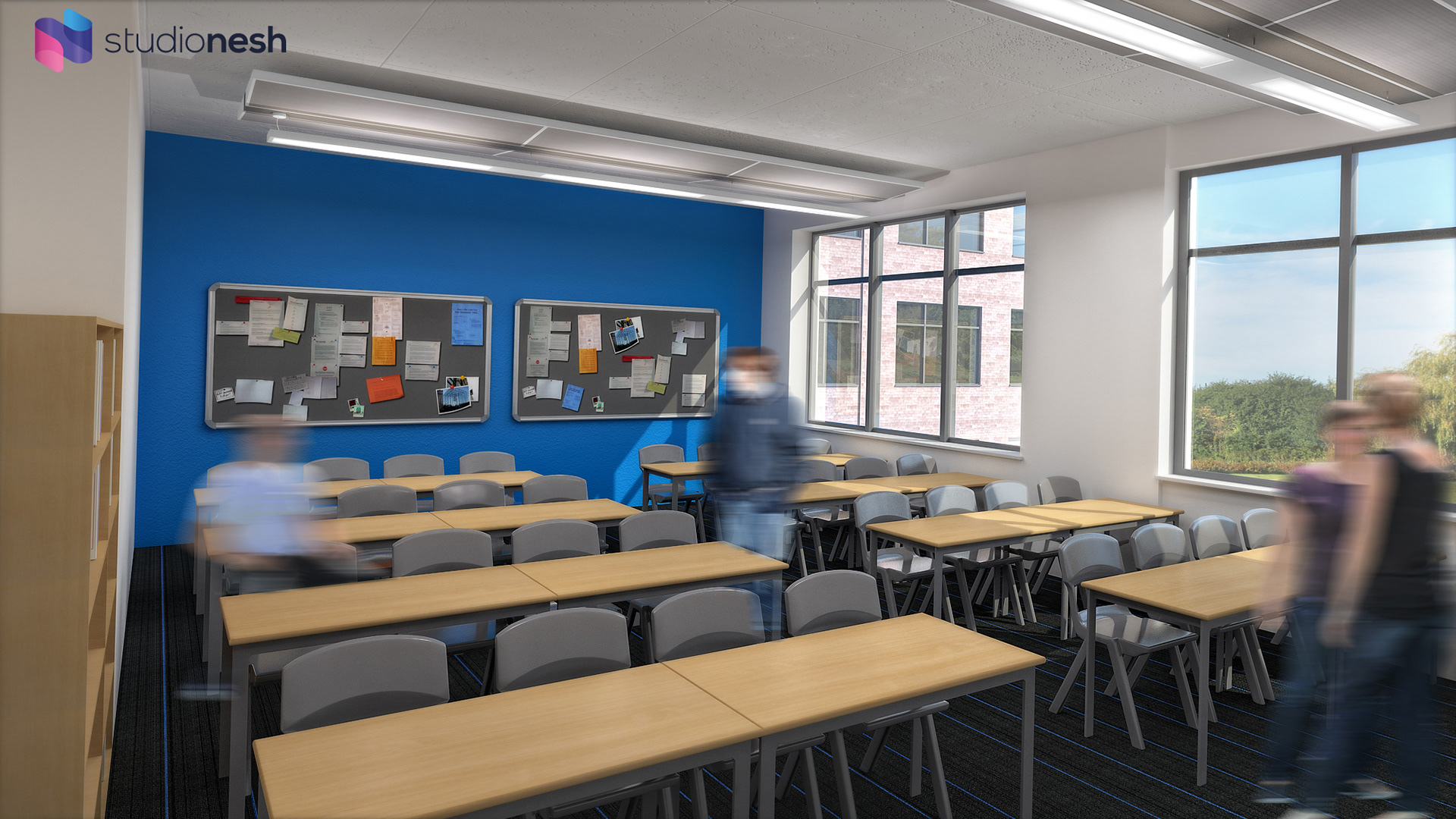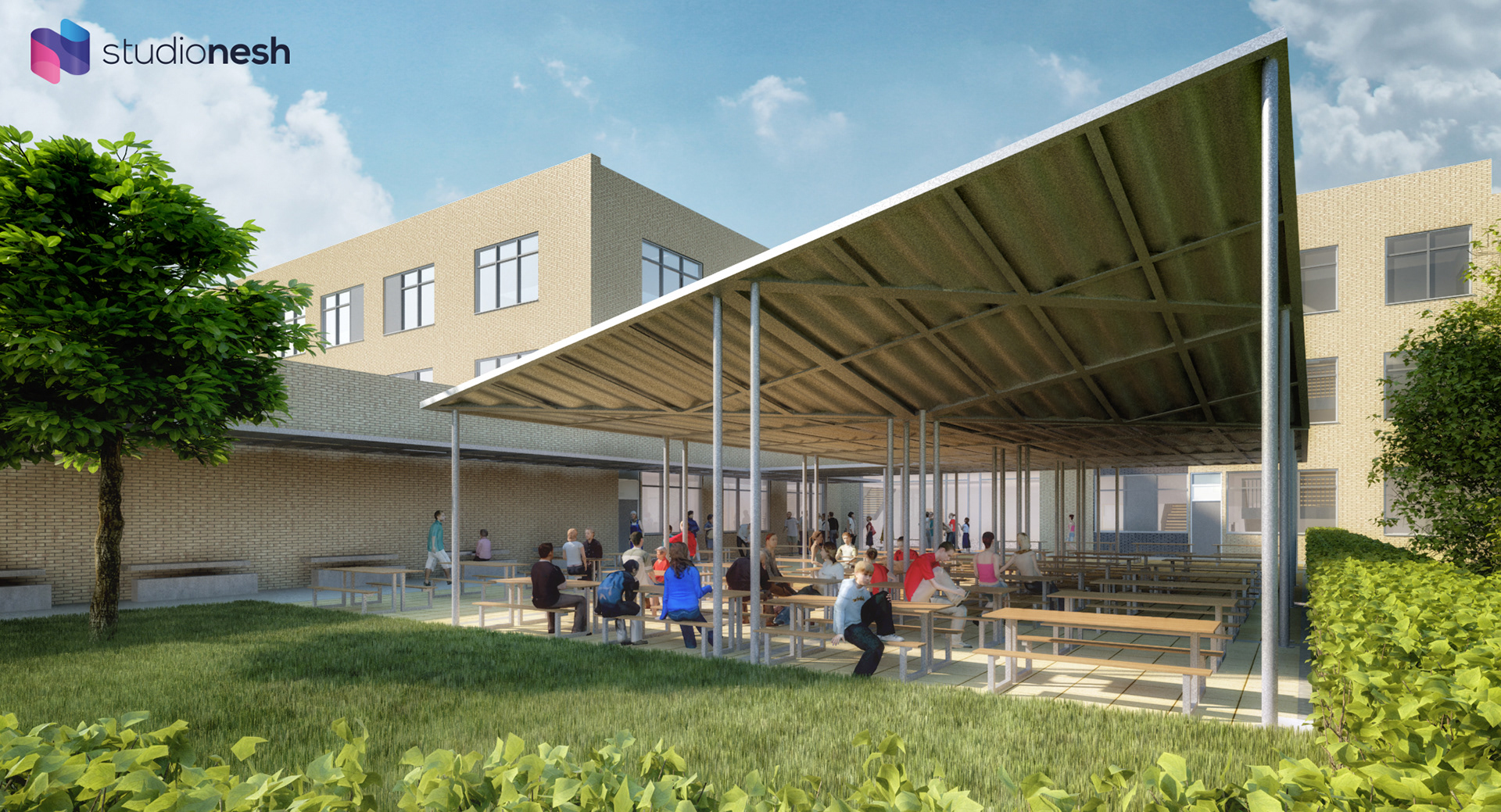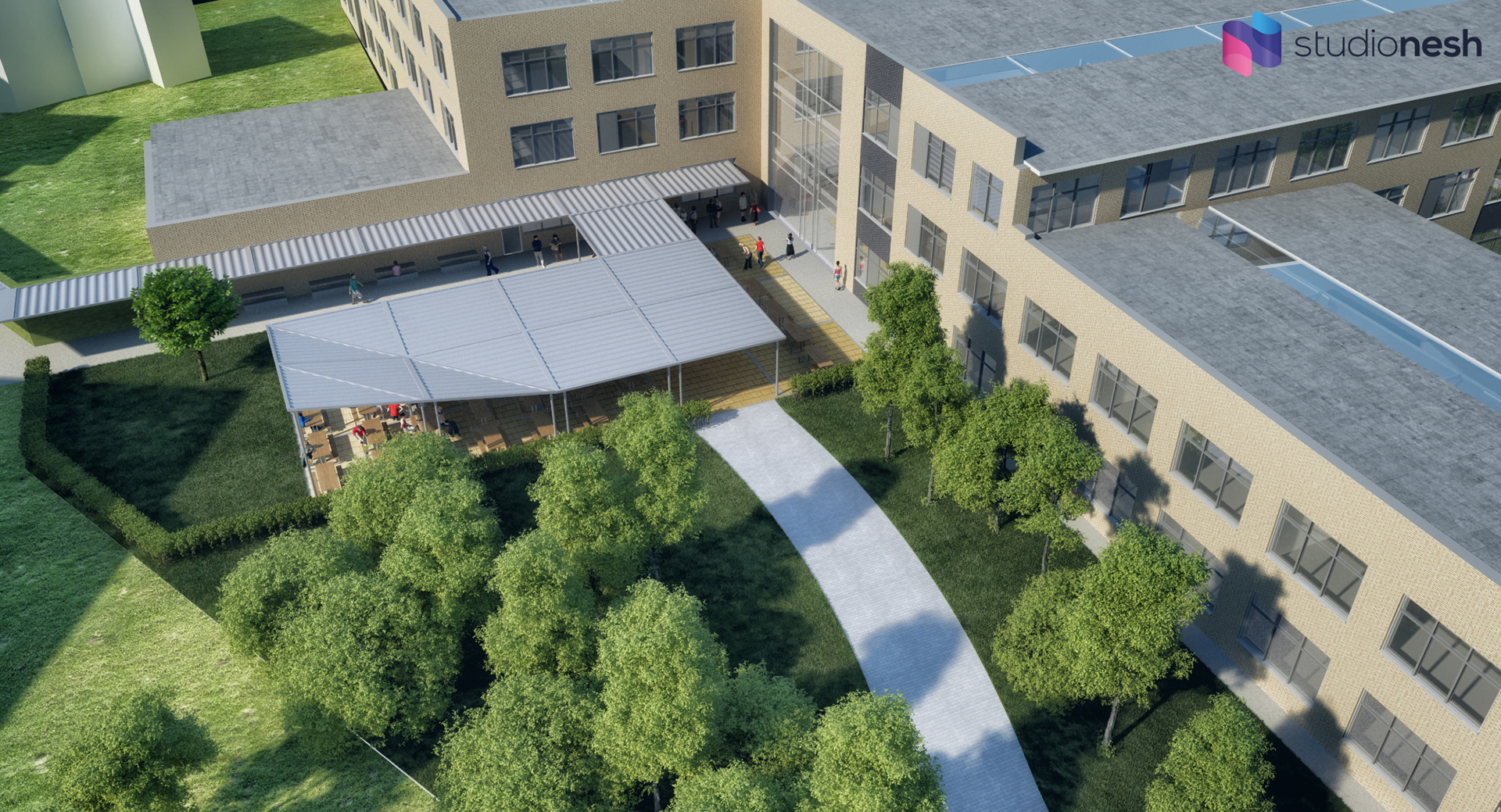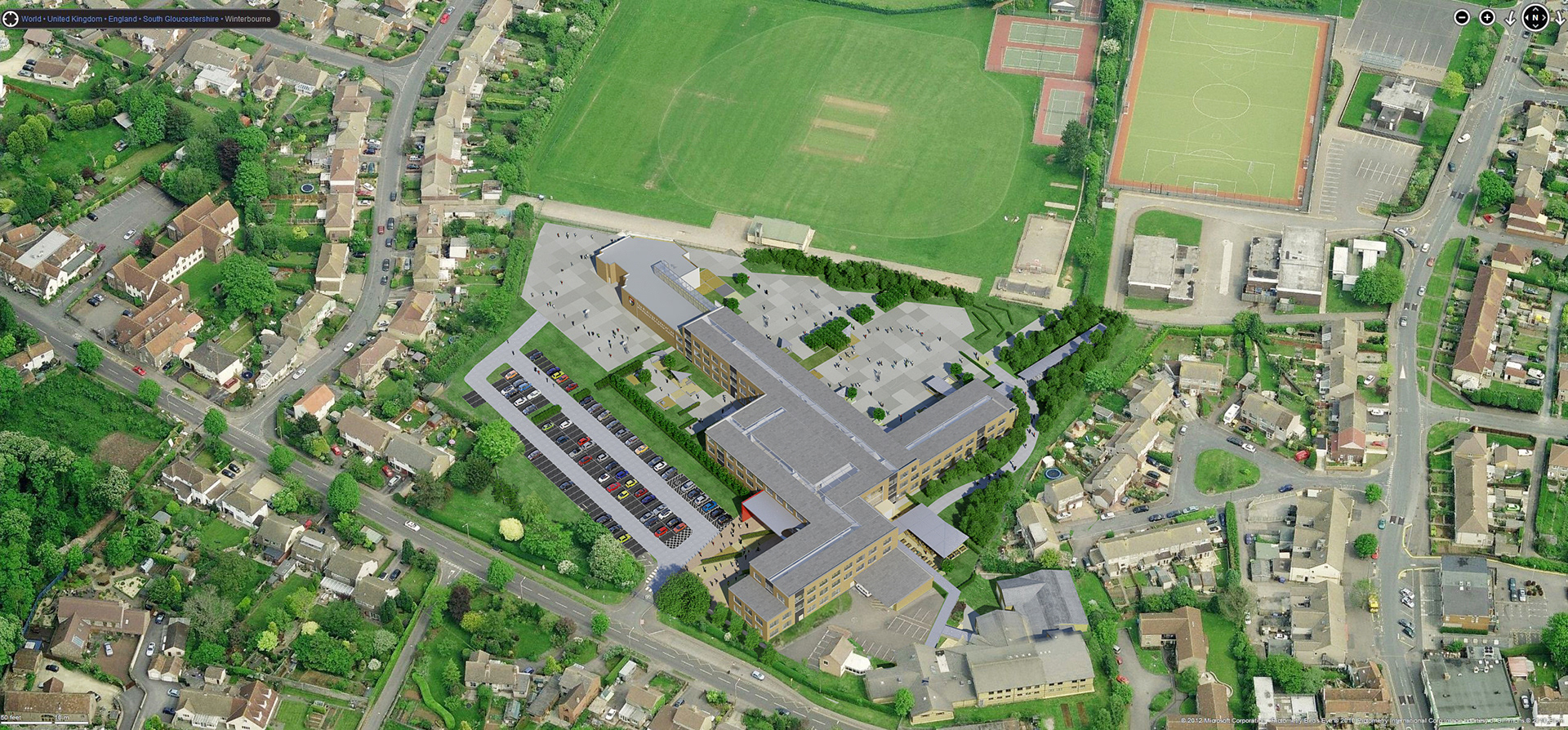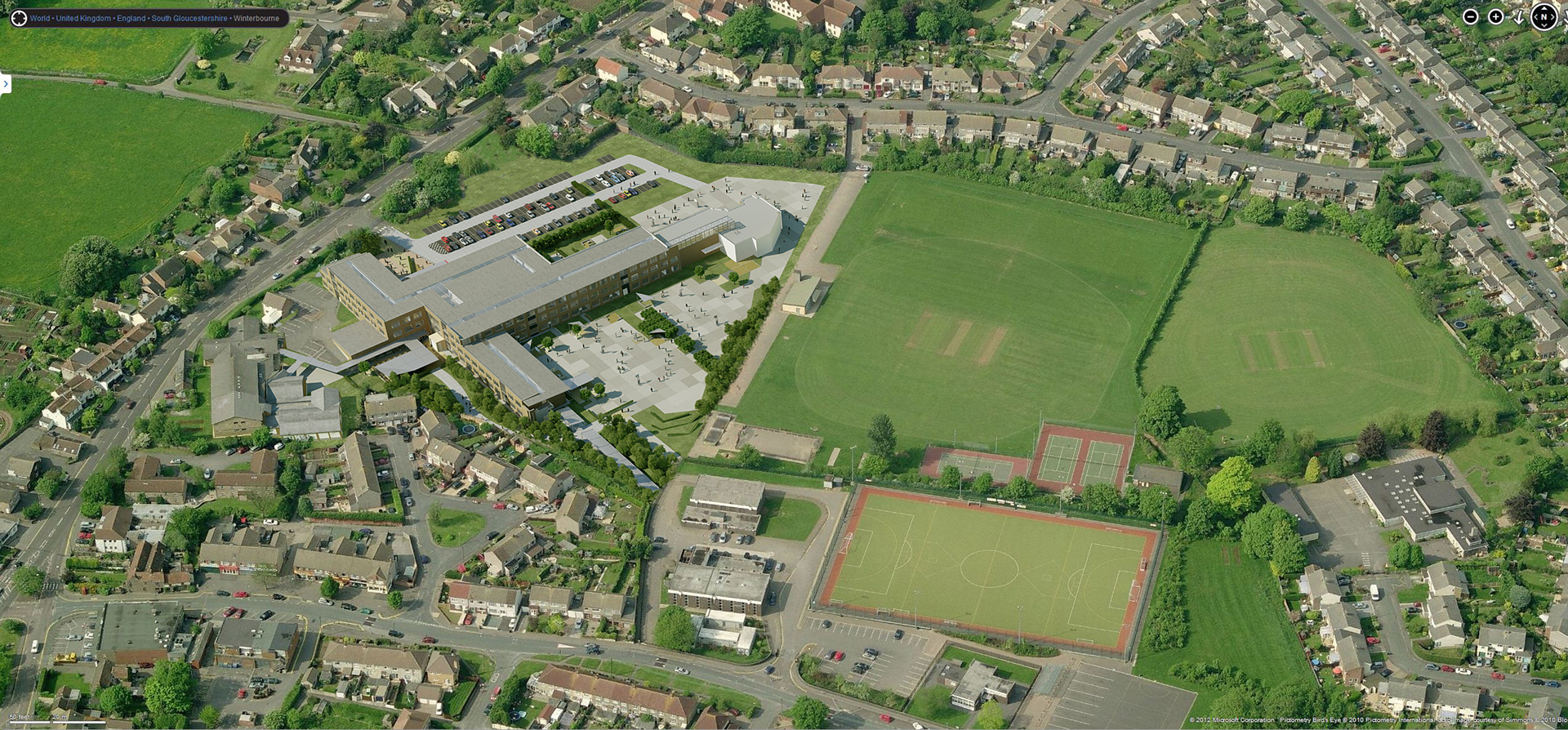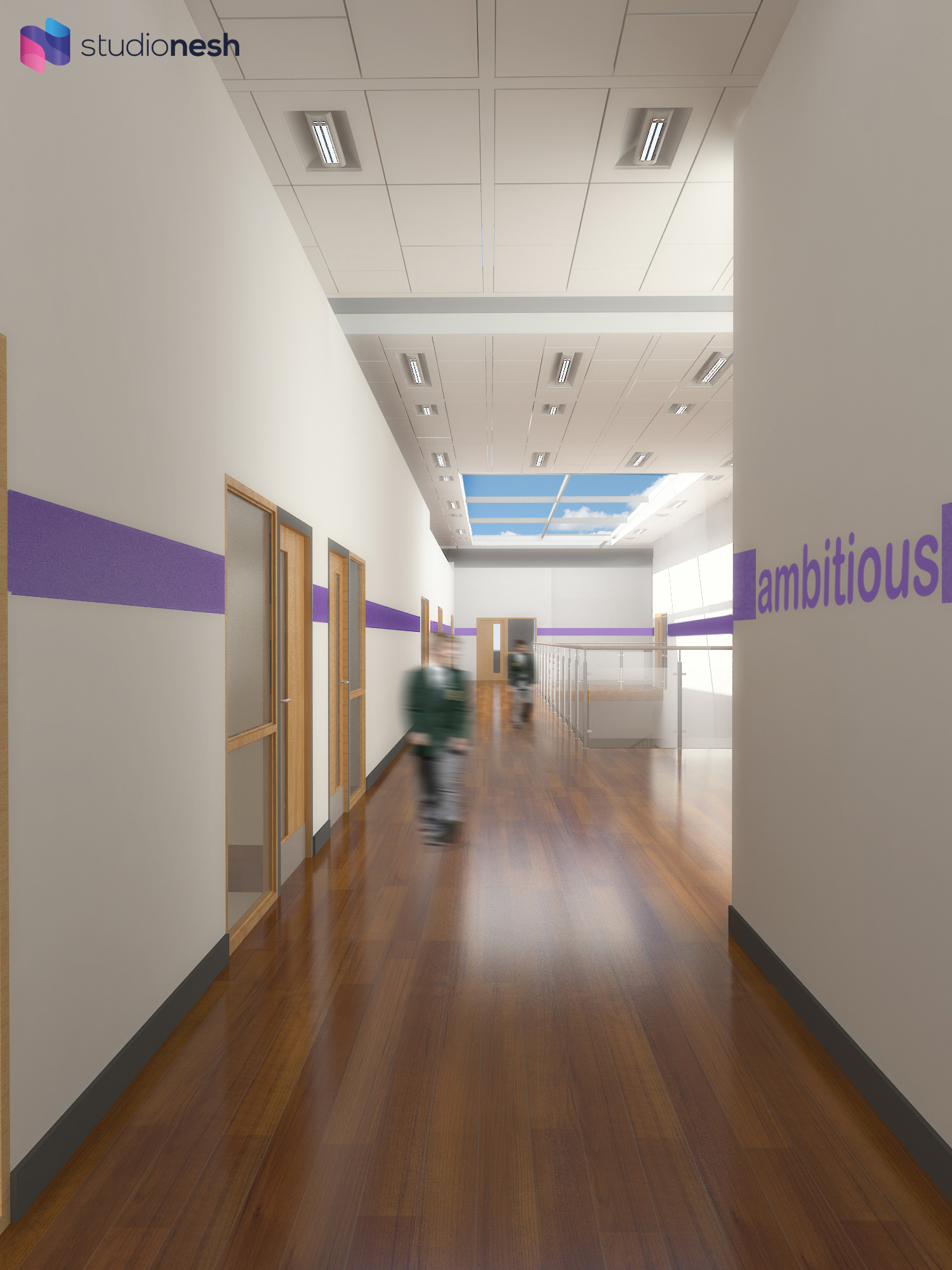 Plans have been unveiled for the £19-million redevelopment of one of the Bristol area's largest schools.
Work is due to start on The Ridings' Federation Winterbourne International Academy's buildings in August and to be finished by the end of 2014.
The remodelling project will provide modern facilities for more than 1,900 students aged 11 to 18 and staff and will emphasise the academy's international theme.
The designs will see some buildings demolished and replaced with one large development. This will incorporate new classrooms, a new music department, a new technology and multi-material facility, a dedicated sixth form area and numerous "breakout" and social areas.
An open "international core" will rise through the centre of the three-storey building. Two large halls will seat 300 students each, and conference facilities will allow international link-ups with other institutions.
Learning areas will be located on single floors rather than split levels, making the academy easier to negotiate for students and staff. Flexible spaces will enhance the potential of the building for community use.
The designs retain the arts hall and technology laboratories, pulling them into the main building.
The academy's entrance will stay in the same location, although car parking will be moved to a new, larger space at the front of the academy.
The academy says the new building will be no higher than those currently on the site. The shape of the building will shield play areas, reducing noise for neighbours during break times and providing a safe haven for students.
The work will be carried out by BAM Construct, working with international architectural practice Scott Brownrigg.